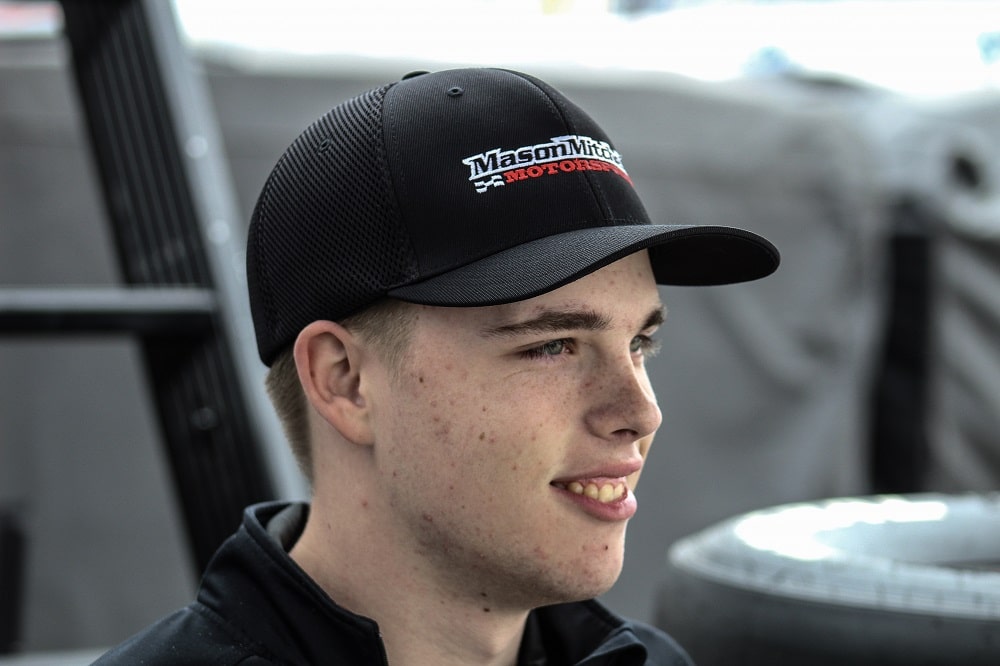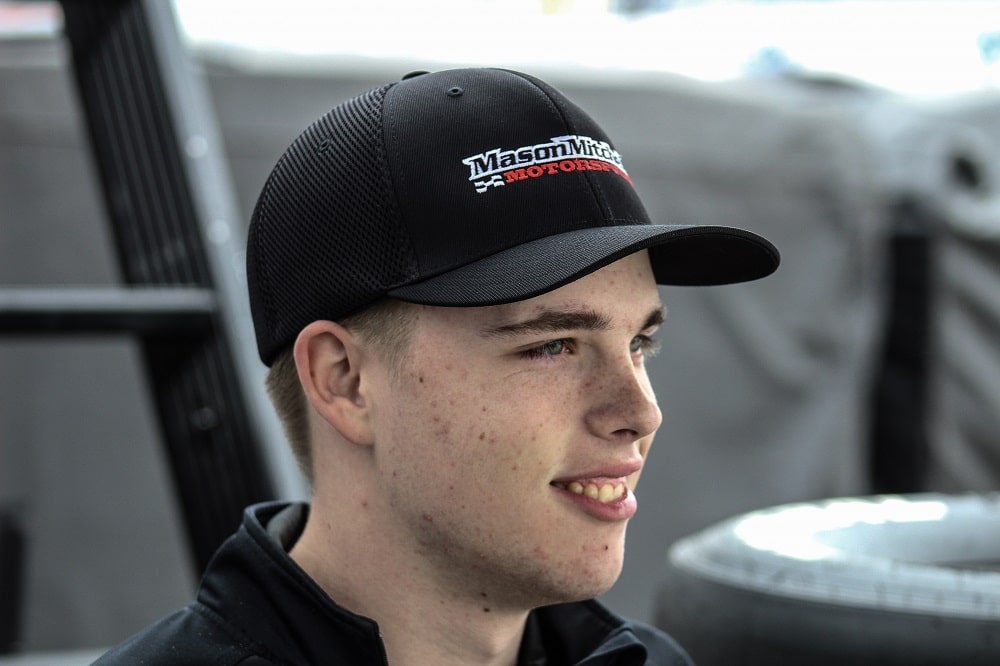 Perkins who turned 18 just two weeks after the season opener at the Daytona International Speedway already has laps around the 2.66-mile track last November in the open test.
"Participating in the Talladega open test in November provided me with a lot of seat time and helped me get familiar with the bigger restrictor plate tracks," Perkins said. "I was also able to test at Daytona in January as well. The Daytona test gave me much more drafting practice and should help me come race time. Talladega will be a long race, so having a regular workout regimen should help me physically and mentally. I know my MMM guys will provide me with a great car and it will be left to me to put ourselves in good situations on track, to try to end up in victory lane by the end of the day."
Perkins who earned a top-ten finish in his ARCA debut last fall at the Kentucky Speedway will make a total of five starts in 2018 for MMM.
"Last year Kentucky was an all-around a great race. I learned so much about the aerodynamics of the cars and it will only help me going into Talladega. Also, getting a good finish at Kentucky last year gives me an extreme confidence boost going into my five ARCA races this year."
Along with racing at Talladega this weekend, Perkins will race at Pocono Raceway (June), Michigan International Speedway, Chicagoland Speedway and the Iowa Speedway to wrap up his 2018 ARCA campaign.
While Perkins has been waiting to make his first ARCA start of the year, he's been racing late models at the Irwindale Speedway including winning the March 23rd feature at the half-mile track.
Chassis Information: Blaine Perkins will race chassis No. 100 out of the MMM stable. MMM teammate Quin Houff raced this car in the season opener at the Daytona International Speedway. This is the same car that MMM won Talladega with in 2016.
It's a short week for MMM and the ARCA Racing Series presented by Menards as the series gears up to race at the biggest track on the schedule the Talladega Superspeedway on Friday, April 7th. The race will be live on Fox Sports 1 beginning at 6:00 PM ET. Arcaracing.com will have live timing and scoring for all on-track activities.
Follow MMM on Social Media: To keep up-to-date with the latest, news, information and race updates, follow MMM racing's twitter page @MMM_Race and "Like" their Facebook page at Mason Mitchell Motorsports.
About Mason Mitchell Motorsports:
Mason Mitchell Motorsports (masonmitchellmotorsports.com) is a championship driver development team fielding multiple entries in the ARCA Racing Series presented by Menards. The team is headquartered in Statesville, North Carolina and owned by 2014 ARCA champion Mason Mitchell.
Read The Article