ParkSentry™
The Extra Eye you Need to Run your Garage
PARKSentry monitors traditional parking spaces using hidden vehicle detection devices and HD internet cameras with PTZ (Pan Tilt Zoom) and IR (Infrared). When PARKSentry detects an unauthorized parked vehicle, a text message or email notification with time-stamped photographic evidence containing the offending vehicle's license plate number is immediately sent. Notifications with digital proof can be sent directly to a property manager along with a local Towing Service for immediate resolution.
PARKSentry is more than preventing rouge parking, it can be paired with the AUTOParkit Mobile APP for eReservations. This coupling allows a parking space no longer required by a tenant (e.g. evenings or weekends) to be used for paid public parking, a neighboring valet service, or special event parking. The AUTOParkit Mobile APP handles the eRservation, check-in, and payment collection.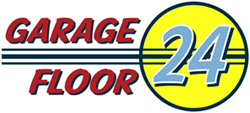 PARKSenty does not work alone. Each PARKSentry System is remotely monitored by GarageFloor24 24/7/365. GarageFloor24 has a dedicated team that ensures each PARKSentry System remains fully operational. Any potential issue can be remotely corrected or in extreme conditions allows for immediate dispatch of a service technician.
Parking Managers establish an Online account via www.GarageFloor24.com to manage their stalls and receive operational reports.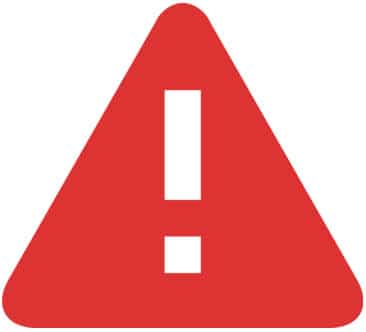 The ProBLEM
An ungated surface parking lot is prone to unauthorized transient parking.
Fulltime Security Staff is financially unjustified.
Mechanical gate not allowed.
Completely full parking lot with assigned parking.
Major disruptive issue with building tenants.
Property manager is NOT on-site.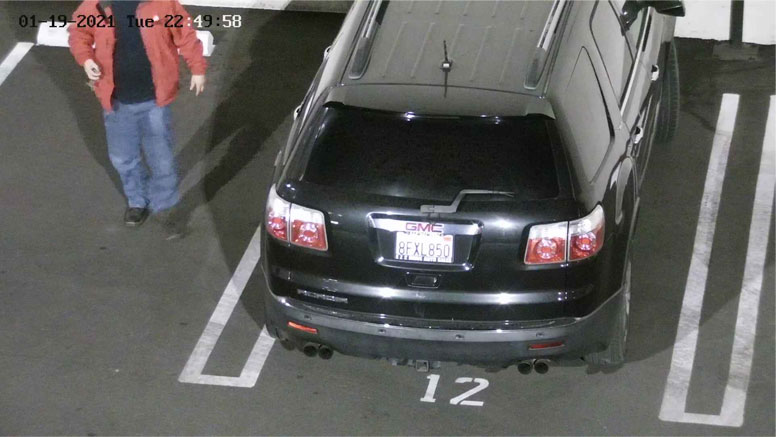 THE SOLUTION
ParkSentry from Dasher Lawless Automation a leader in autonomous parking systems.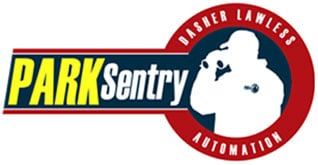 Monitors each stall and alerts via text or email a property manager of parking violations with time stamped photographs. Cost effective to purchase, install, and own.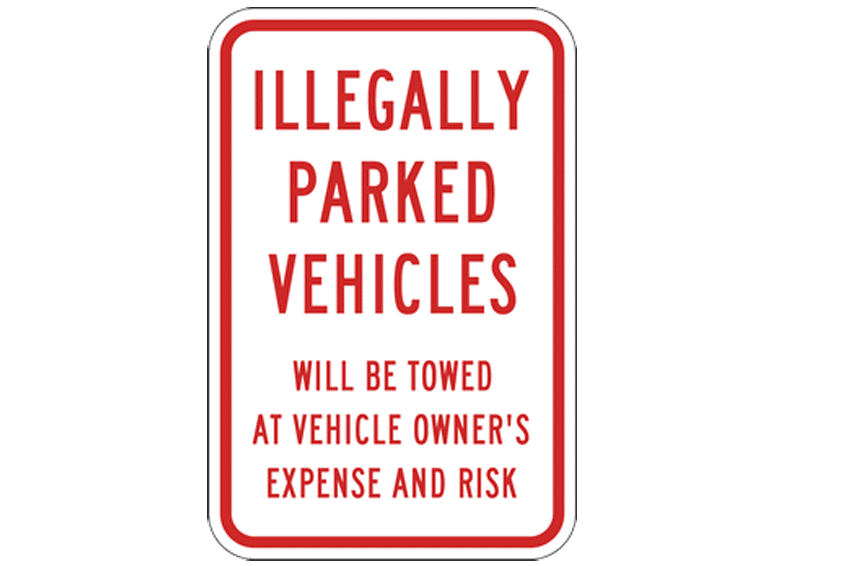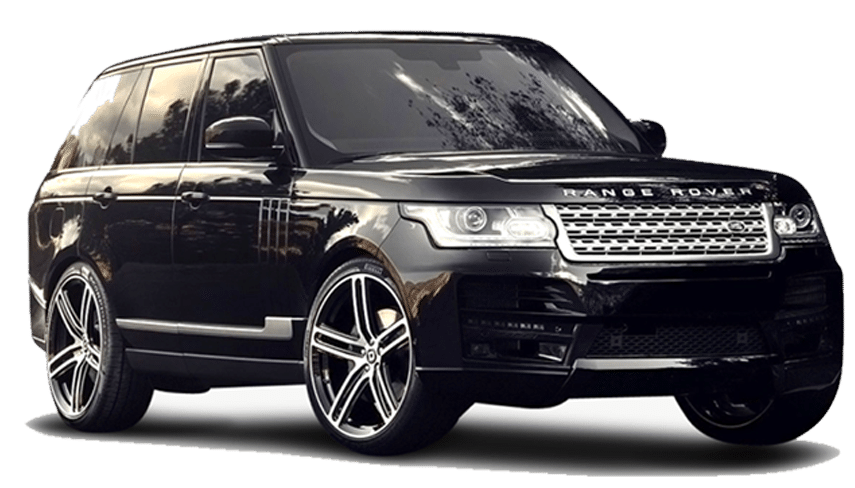 benefits summary
Integrate vehicle detection with IP Digital Cameras
to text or email notification
Installed on existing or new parking lots
Scalable for single lot or entire parking structure
Operational 24/7
Remotely Monitored by GarageFloor24
No Onsite Personnel required
eParking Reservations using AUTOApp
POS using AUTOApp
Photographic evidence is time-stamped and provides vehicle license plate number
Immediate Notification of Towing Service
On-line account management via www.GarageFloor24.com
Key FOB or Mobile APP or both
No Gates Required
Seamlessly integrates with AUTOParkit.
System Example
Each parking stall is fitted with a hidden vehicle detection sensor and monitored by an industrial controller 24/7.
After parking, an authorized user taps their Key FOB at a reader or uses the Mobile APP to notify the system.
Internet cameras strategically placed are triggered when an unauthorized vehicle is parked to capture vehicle license plate, make/model, & time of day to be automatically emailed or texted to property manager.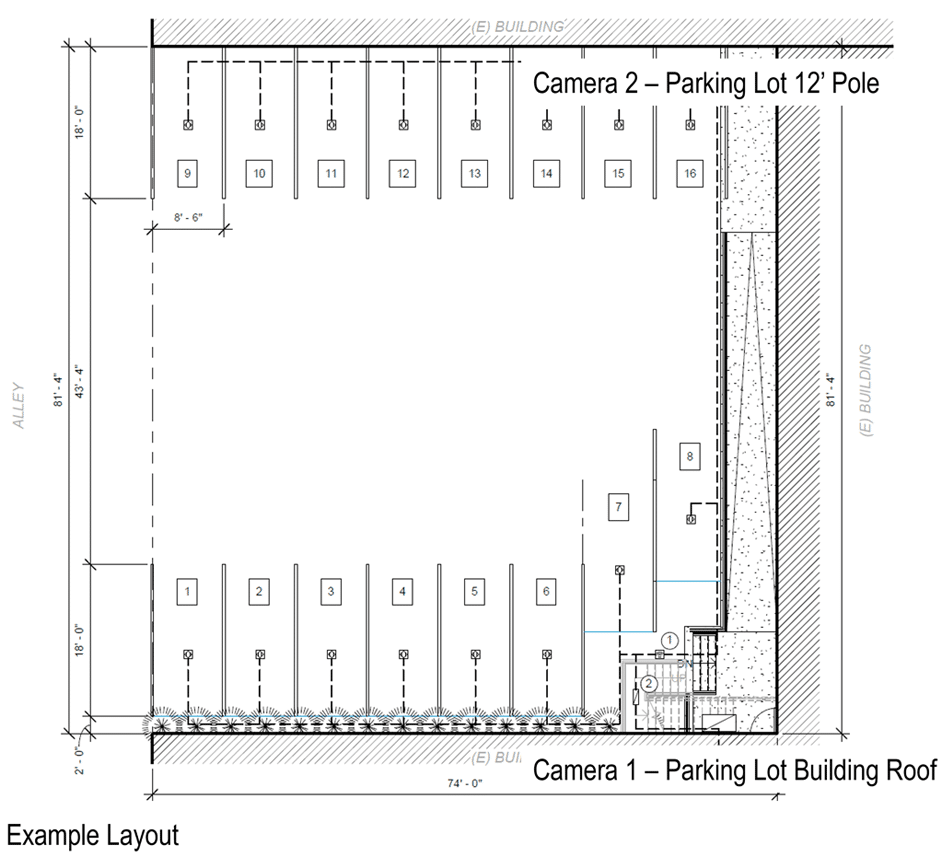 UNWARRANTED
PARKED VEHICLE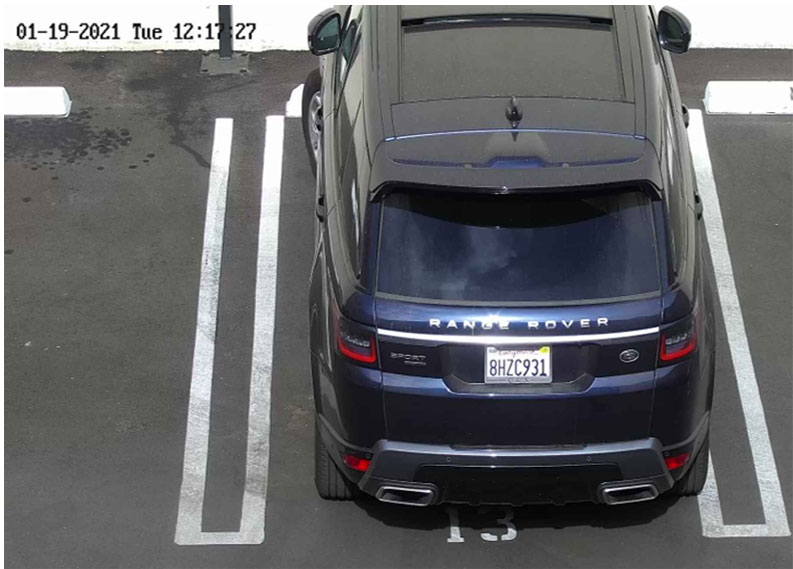 NOTICE MESSAGE: EMail EXAMPLE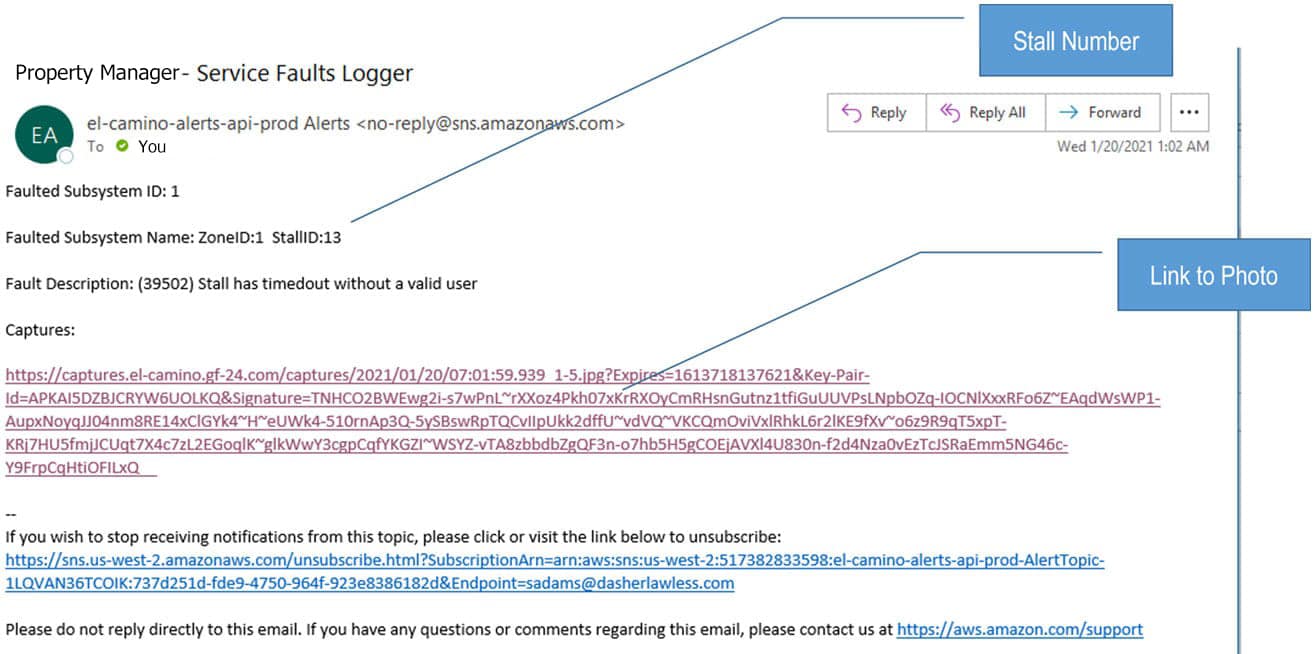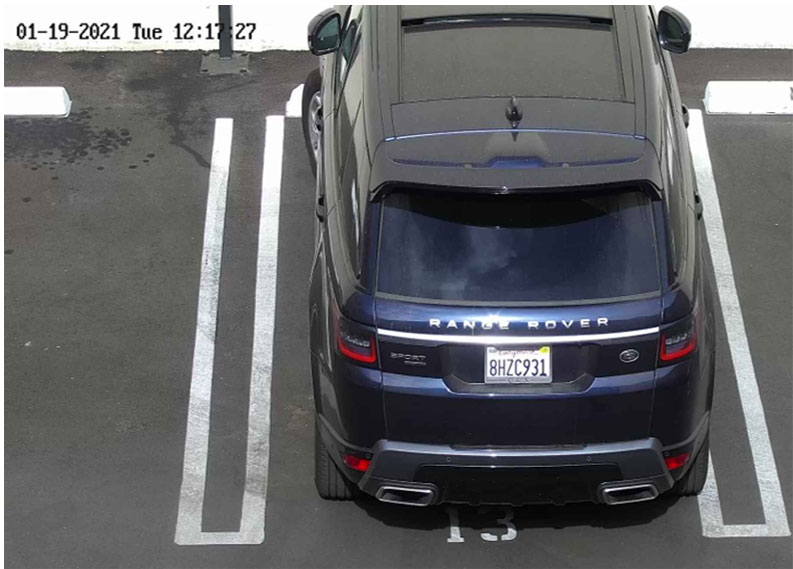 FAULT Message
Photo Example
BONUS FEATURE:
Capable of detecting
poor parking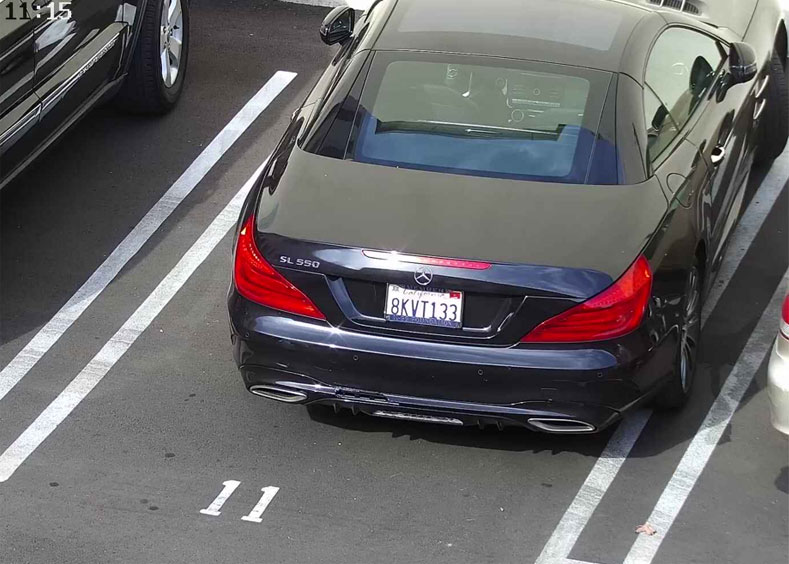 ParkSentry™
AUTOMATICALLY CHANGES
THE CONFIGURATION OF YOUR PARKING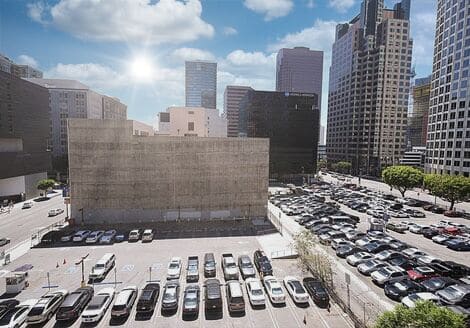 Tenant Parking During the Day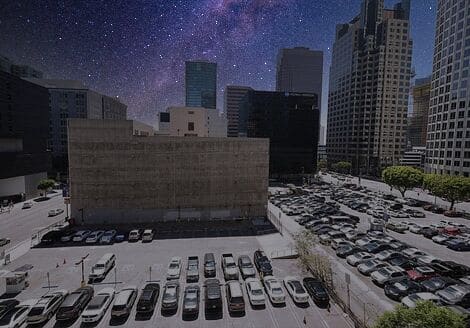 Paid Public Parking at Night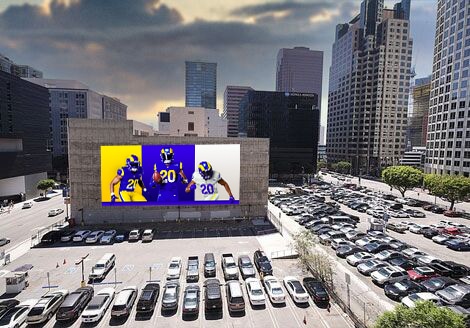 Reserved Parking for Special Events
A Simple 2-Step Process
STEP 1. Park your vehicle in your assigned stall. Lock your car and walk towards the building stairwell.
STEP 2: Upon arrival at the Key FOB reader near the stairs, tap your Key FOB to notify the system. Or use your Mobile APP. You have 5 minutes after parking to notify the system. Once you tap your Key FOB the LED will blink GREEN to indicate that your ID has been successfully read and matched to your parking space.