June 5, 2021, Daytona Beach FL – Lawless Alan grabbed an early lead in the 2021 World Racing League's 14 Hour Endurance Race at the Daytona Motor Speedway. By 10:30 AM he was nearly 24 seconds ahead of the other 69 teams that included over 200 drivers after the first two and half-hour segment when he arrived at the pit to switch drivers. Unfortunately, the car experienced an engine malfunction with the second driver and was taken into the paddock area to reset the ECM. This nearly 20-minute delay proved to be too costly for the 3-man team to overcome, finishing the race in 14th place just nine laps behind the leader. Alan posted the second-fastest lap time for the entire race of 2:03:439. He anchored the last segment that ended at 10:00 PM, like all his other segments for this grueling race with the grit and determination to reach the podium by battling the leaders each lap.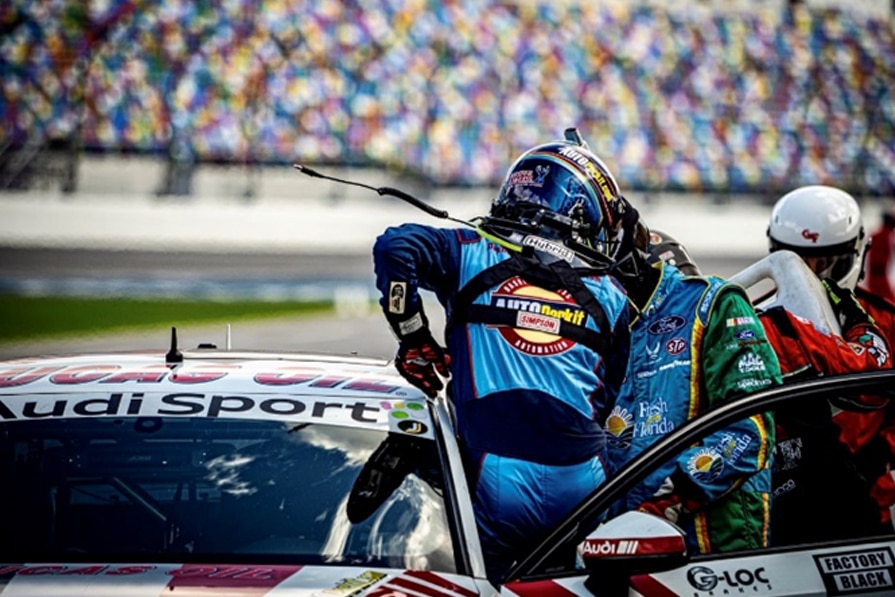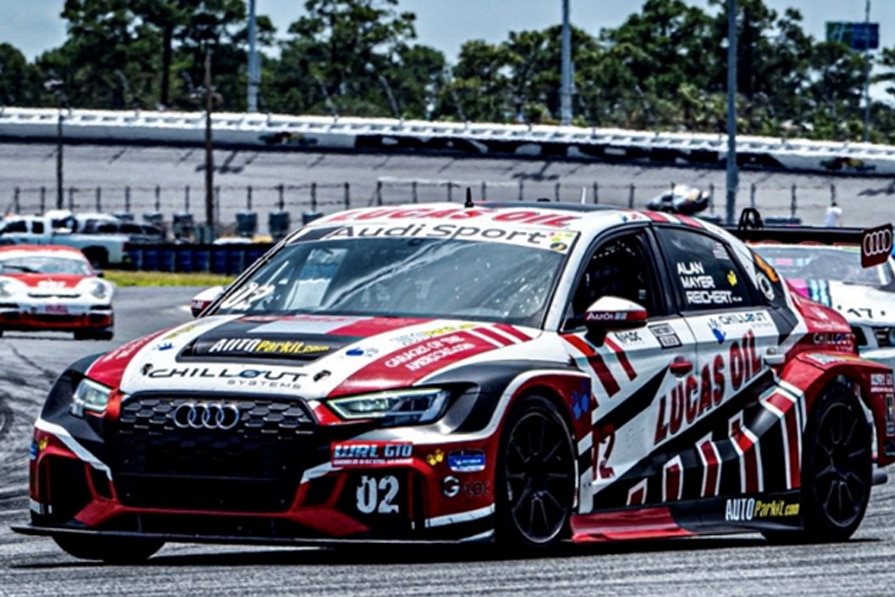 AUTOParkit a proud sponsor of Lawless Alan Racing www.lawlessalanracing.com, extended the racing crew to include developers, architects, and ecosystem partners such as Siemens to provide a thrilling experience watching the Hammer Motor Sports team up close as they readied/supported each of their three cars entered into the race. Sean Patterson of DSI Innovations remarked, "I have followed racing for a long time. However, I have never been this close to the action. Watching the teamwork on the car at the [hot] pit was just awesome."
Milton Kobus, AUTOParkit Director of Sales for the Southeast Regional, said, "I think whenever you get to see a major sporting event from the sideline, behind the bench, or in the pit, it has a lasting impression on how you remember the experience. We are making a major push into this market, and like Lawless, we are laser-focused on doing whatever it takes to win."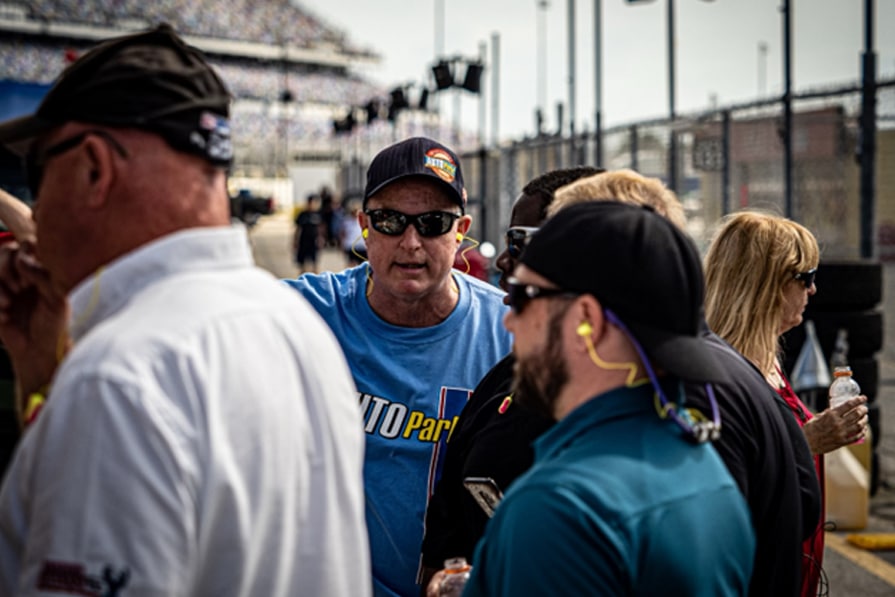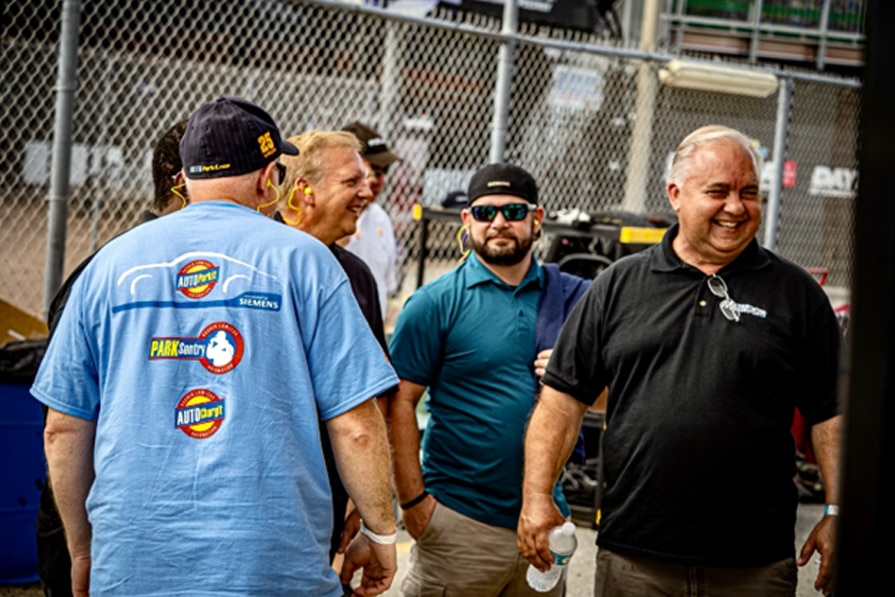 For more information on AUTOParkit, visit www.autoparkit.com.
Follow on Instagram:
Lawless Alan / @lawless_alan
Dasher Lawless Racing / @dasherlawlessracing
About AUTOParkit
AUTOParkit™ engineered, manufactured, and constructed by Dasher Lawless Automation, LLC. These fully automated parking systems are for new and existing buildings and can potentially double parking capacity compared to traditional ramped concrete parking structures. AUTOParkit's sustainable approach towards fully automated parking delivers up to 17 LEED points. The technology enables faster construction due to a modular/scalable architecture. AUTOParkit is 40% less expensive to operate since it is automated, is safer for the user, and delivers a necessary, convenient alternative to an escalating global problem. www.autoparkit.com