2018 NASCAR Whelen Track Champion Readies for a New Year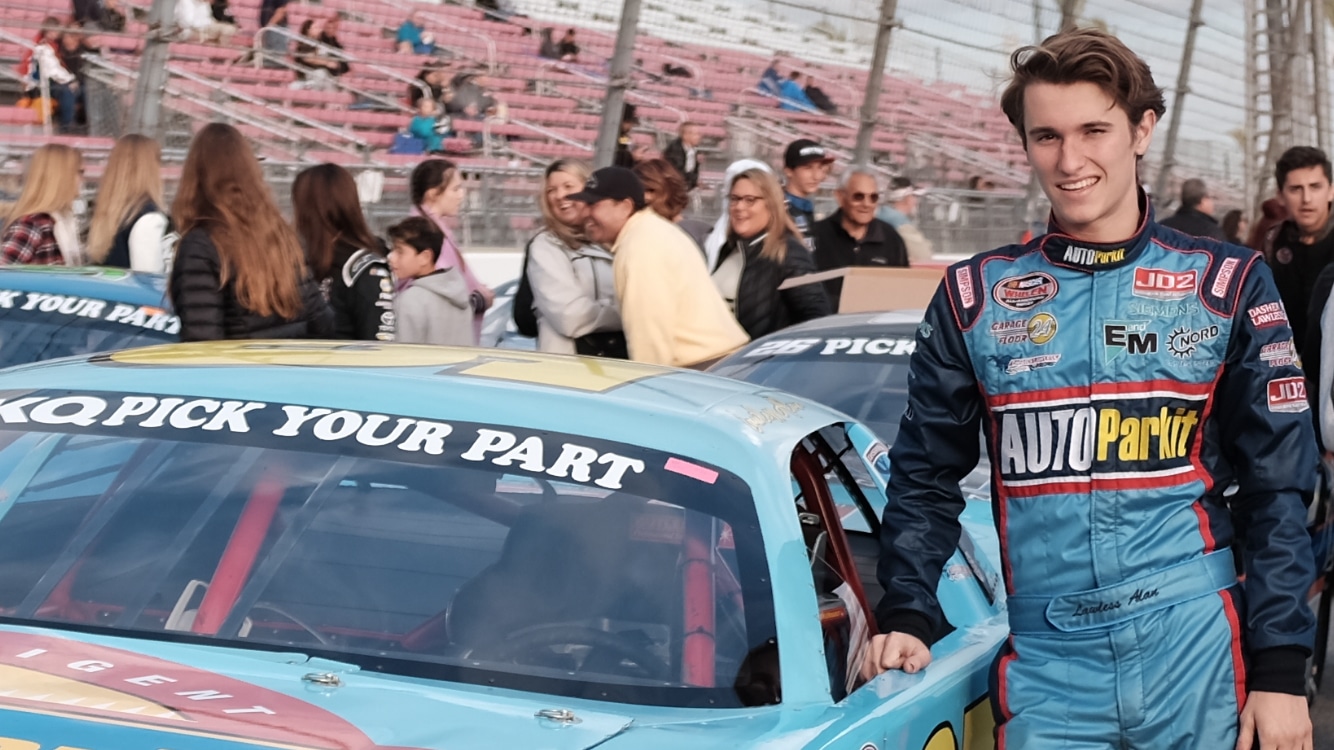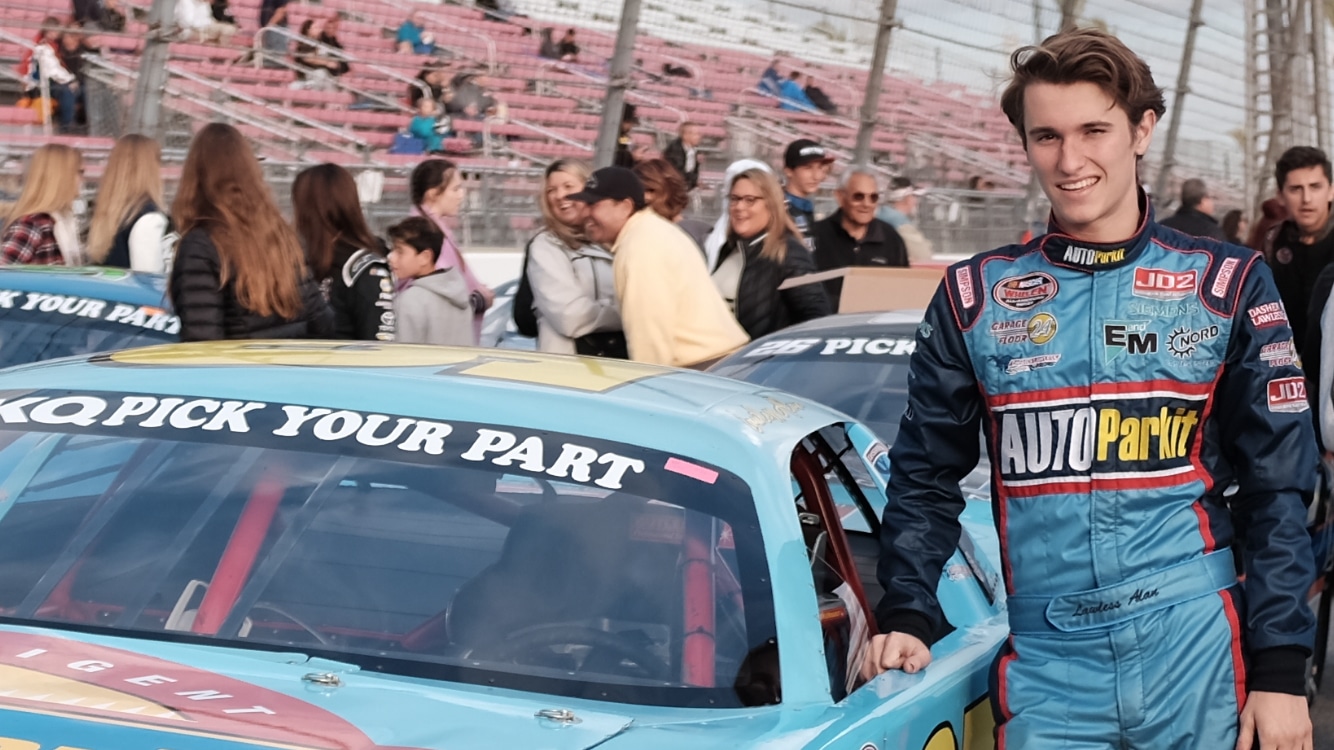 Lawless Alan 2018 NASCAR Whelen Series Track Champion

LOS ANGELES, February 26, 2019 – Lawless Alan will join Mike Cope Racing to pilot the AUTOParkit #52 Ford Mustang in the Trans Am TA2 Series for the 2019 season. Lawless is coming off a stellar season in NASCAR Late Models where he tallied 7 wins, 22 podiums and culminated the season as a NASCAR Track Champion. He ended the year ranked #2 in the state of California and 19th in the country and was honored in Charlotte by NASCAR as one of the up and coming young drivers in the sport.
For 2019, in addition to running Late Models and several NASCAR K&N Series races, he's set his sights on road course racing in the highly-touted Trans Am Series presented by Pirelli. The 18 year old is excited about the challenge of road course racing as he continues to climb the NASCAR ladder. "I'm fortunate to be joining the best team in Trans Am racing with a great partner in AUTOParkit, which gives me the confidence that we can go out and have a strong season. It's just a matter of getting comfortable and trusting myself and my car to get the results we're looking for."  Taking each step as it comes and building on each experience is what sets Lawless apart. Shawn Adams, Vice President of Sales and Marketing for AUTOParkit, noted, "I have been watching him [Lawless] since he was 14, and I am amazed at his maturation process with every challenge he has faced. But one thing that has not changed is his competitive nature. As I have explained to several of our partners, when he gets in that race car, he is dialed in and focused on winning. He's a great ambassador for the AUTOParkit brand."
Mike Cope has a premonition of Lawless for the 2019 Season. "Mike Cope Racing is excited to welcome Lawless Alan to the team, full time, for the 2019 Trans Am TA2 season. After working with Lawless last year on a limited schedule, I saw great potential that I believe will be truly showcased this season. Our goal for the year is to take home Rookie of the Year and capture as many podium finishes as we can. I am confident that Lawless has what it takes to make it happen."
For more information on Lawless Alan and his 2019 race schedule, please visit https://dasherlawless.com/racing/.