Dasher Lawless Automation provides a complete turnkey solution for each product installation. This comprehensive approach has never been tested quite like our current project at The Press/321 in Detroit, MI.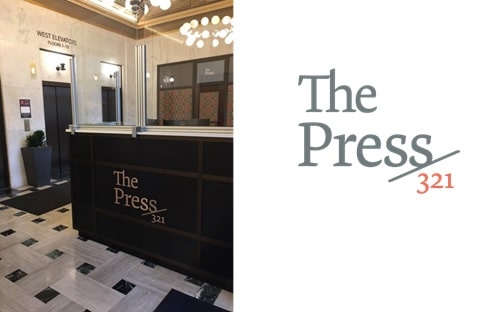 The Iconic Free Press Building Lobby has been completely restored
After slugging through a global pandemic only to face a supply chain unable to deliver has placed an incredible unforeseen burden on the core team as well as the extended team. While adversity measures a team's resolve it also fosters creativity, heightens teamwork, and demands additional communications. The extended team meets every week to review status and address issues. This cross-talk across the extended team provides everyone the opportunity to hear and understand the interactions of the various trades, supplier issues, and real-time adjustments critical to balance scope-schedule-budget.
The project is in the home stretch. The lifts have been mechanically installed which represents the last major subsystem and the electrical installation is well on its way. The Load Bay areas that feature a rotating deck are being built out.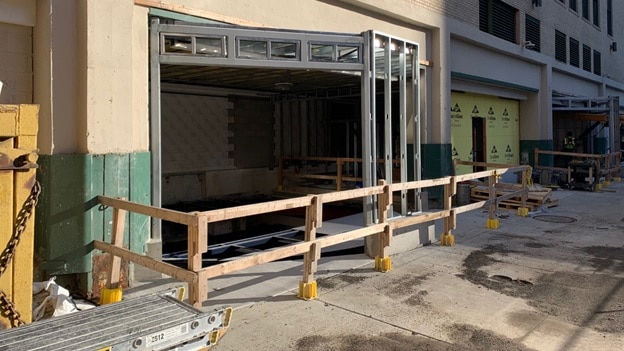 The final step is commissioning the system which has already begun at our factory with virtual commissioning.